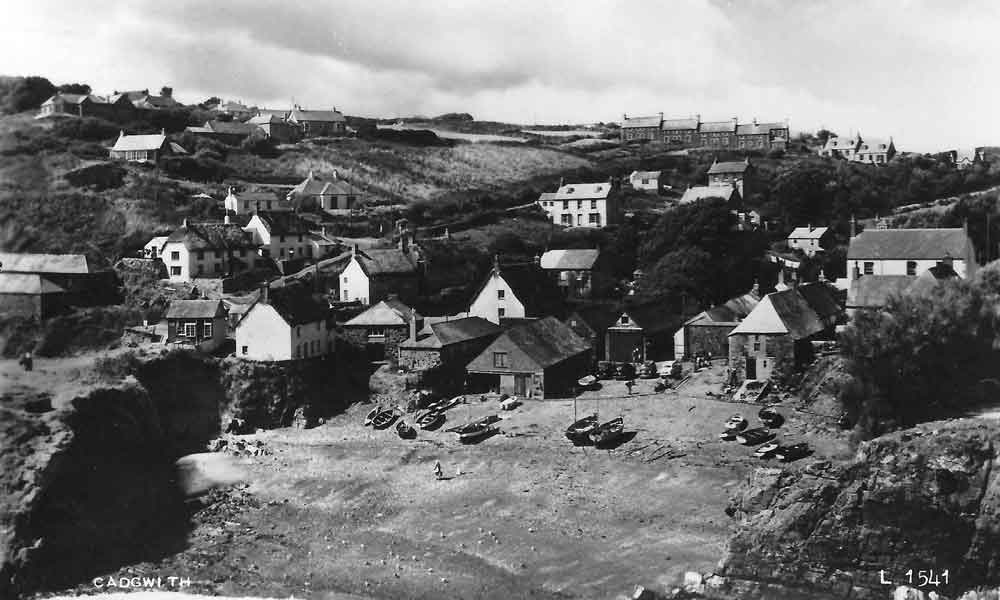 The new lifeboat Guide of Dunkirk was stationed at Cadgwith in 1941. This required the stream running across the beach to be diverted towards The Todden to make launching easier. The extension on the seaward side of Pink Cottage was made in 1948, so thispicture must be late 40s early 50s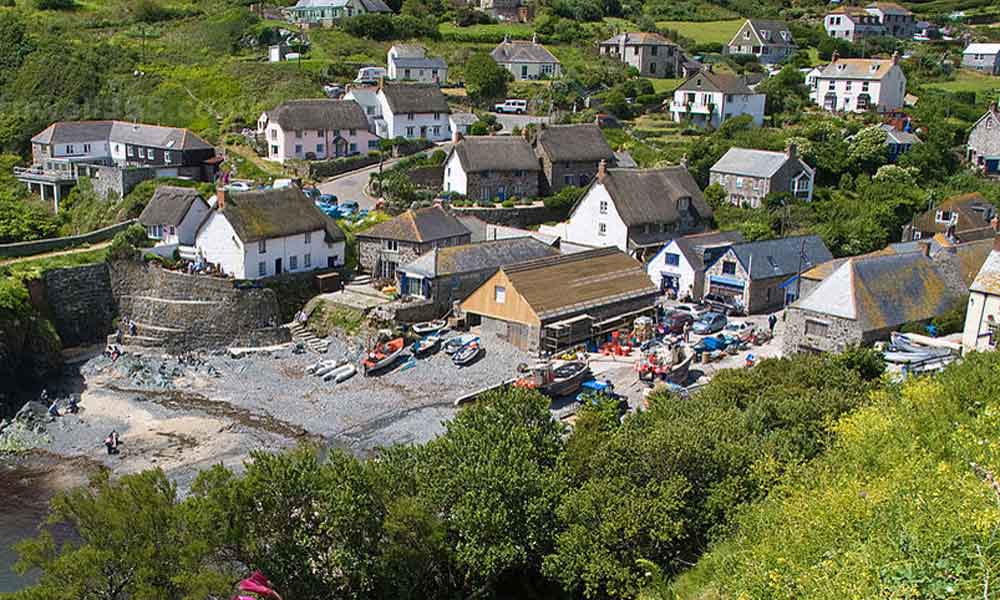 ..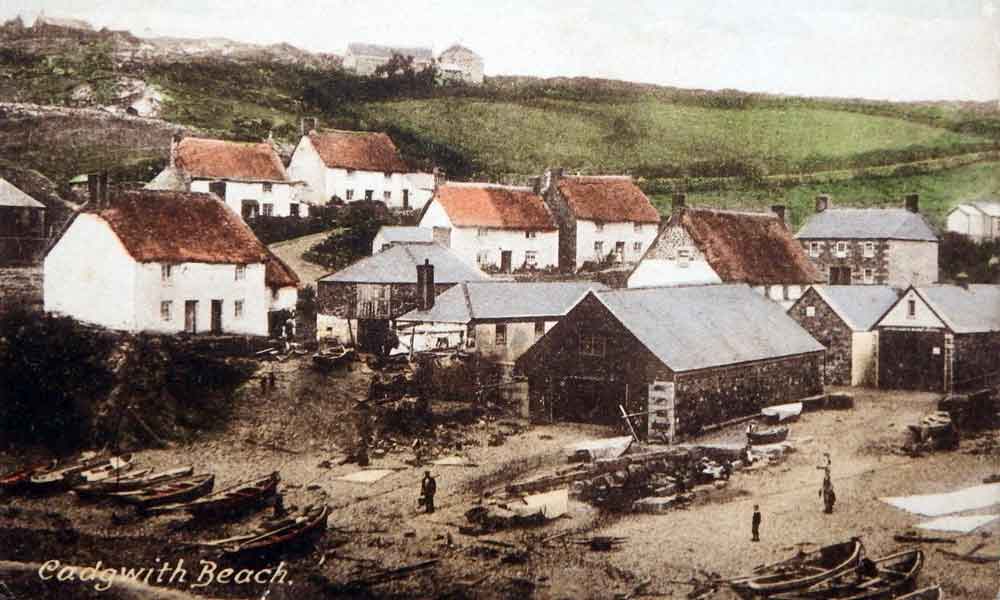 This is a postcard from 1925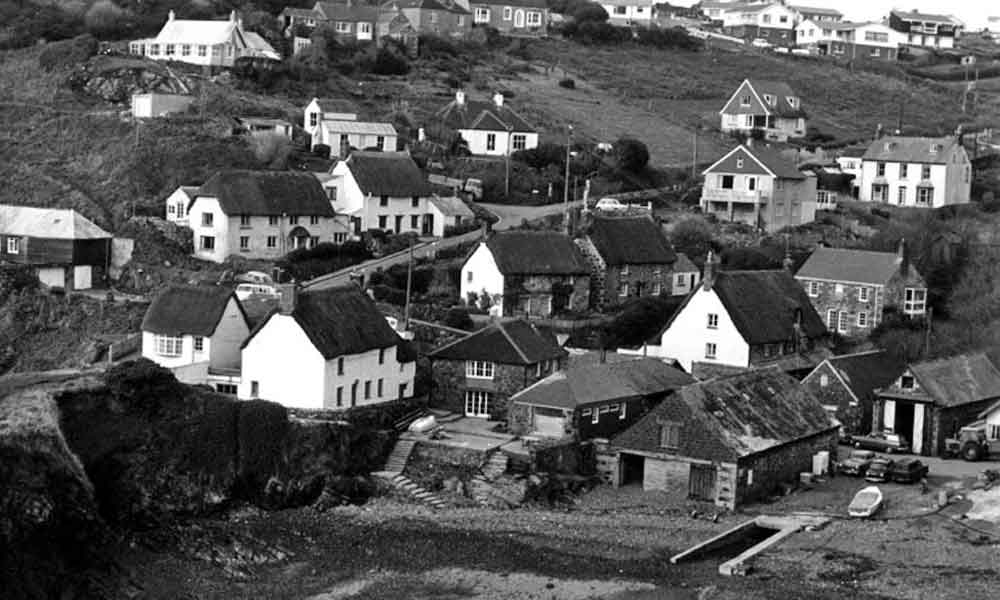 My own picture from April 1975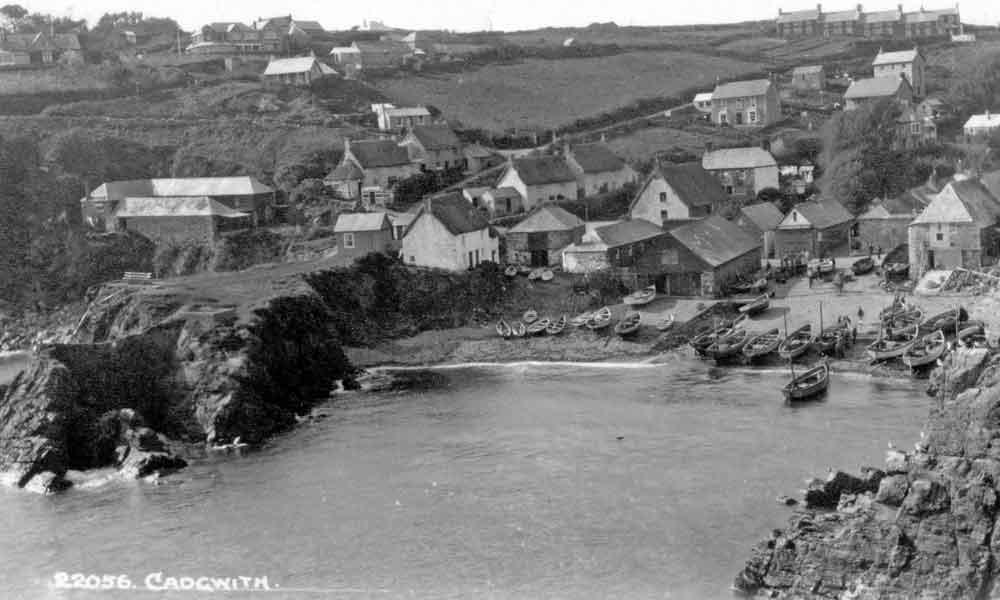 Before 1941. The culvert delivering the stream onto the beach was slewed to the left of the picture to allow the launching of the new motor lifeboat "Guide of Dunkirk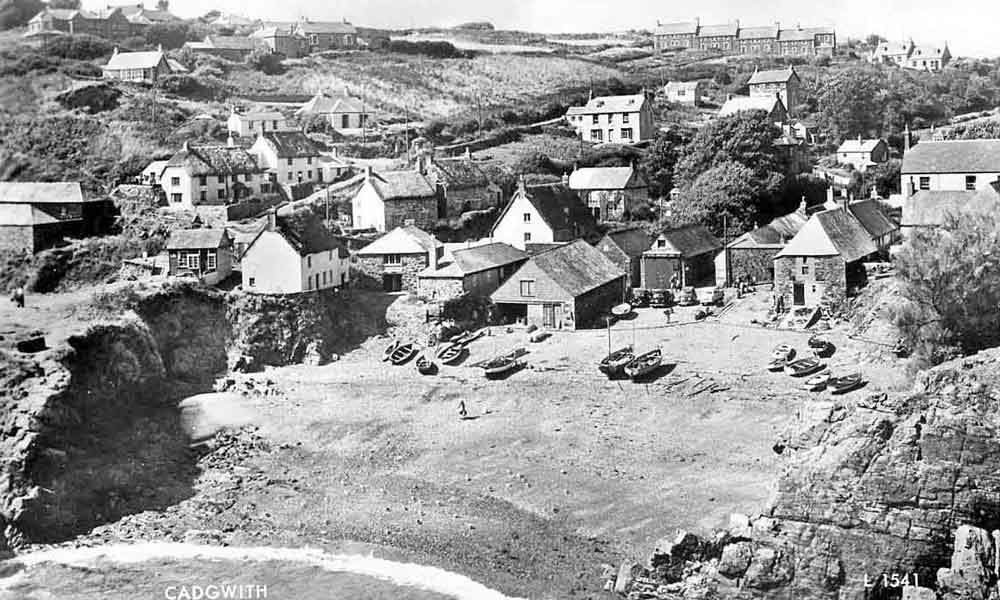 Mid Fifties, perhaps?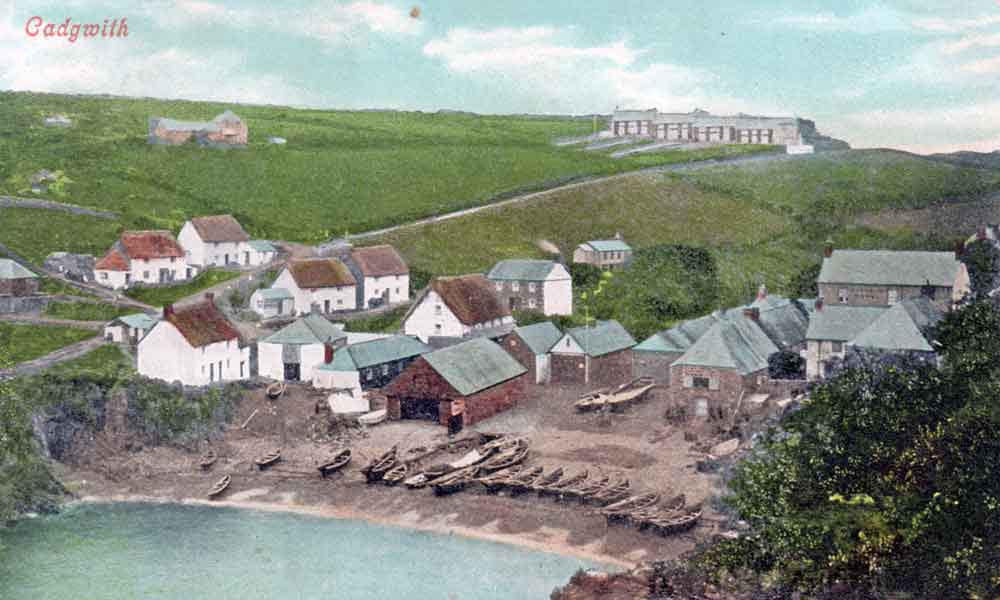 Before 1907. The small cafe (not yet built in this picture) where Little Todden now stands was built with timber from the wreck of the "Highland Fling" which was wrecked in 1907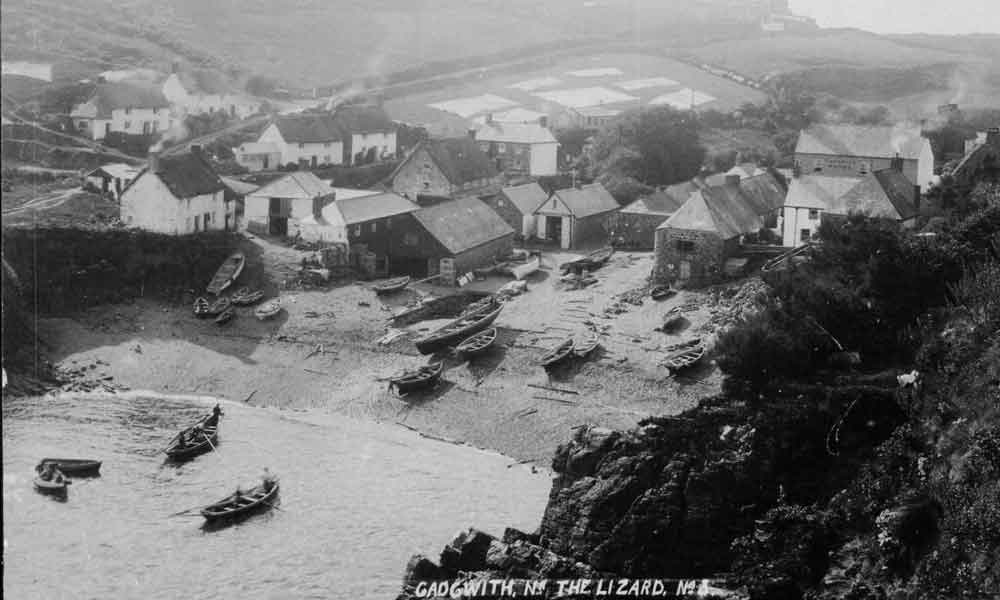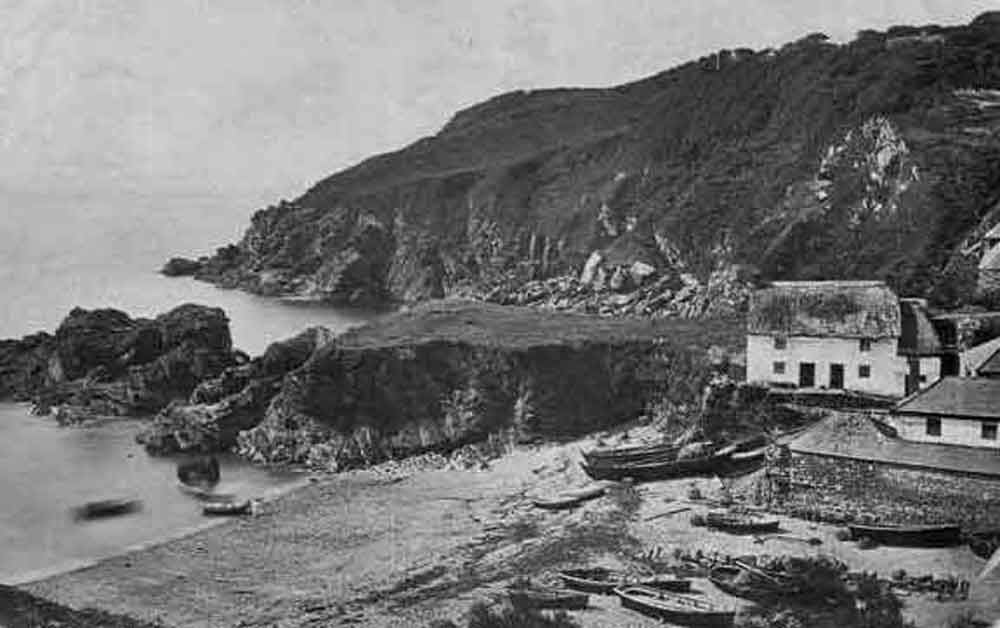 This is the oldest picture I can find, from 1885. The Steamer House is not yet built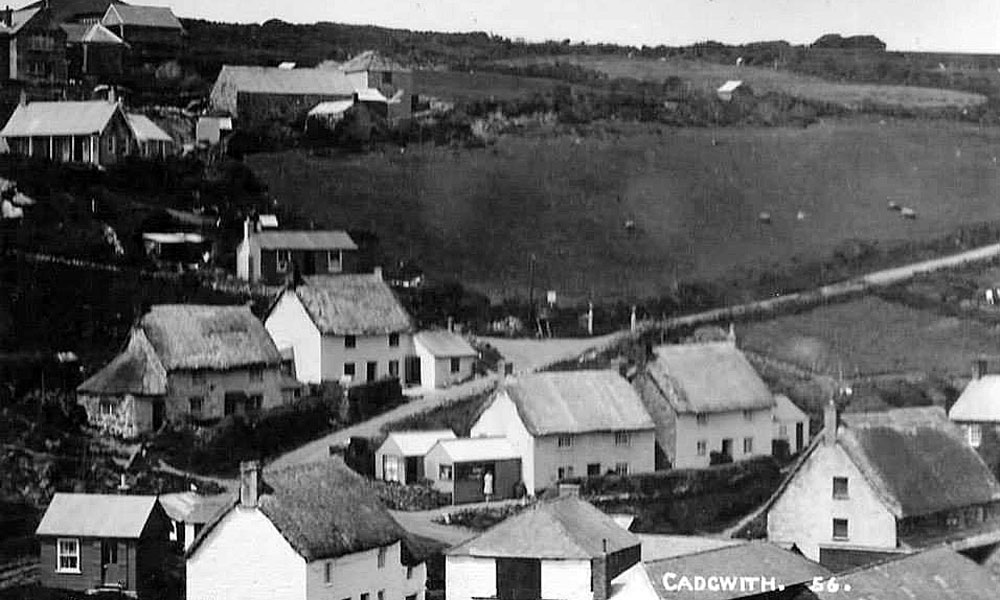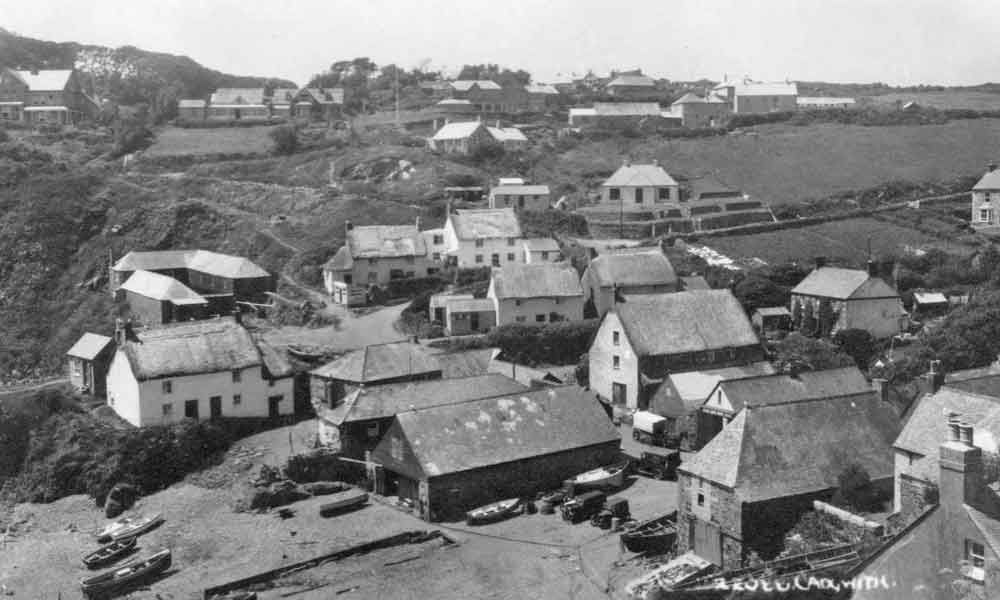 Between 1907 and 1941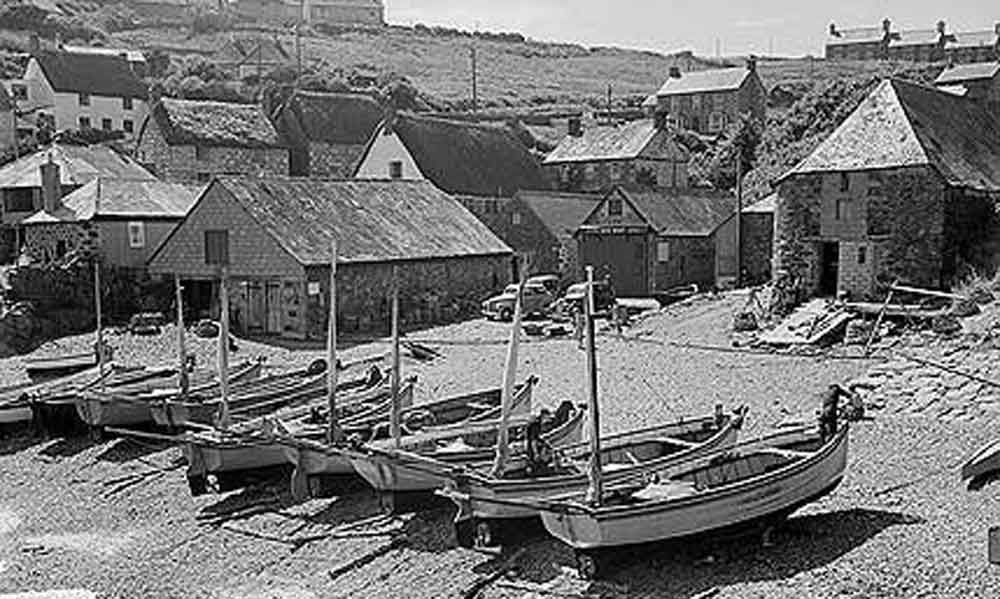 Unknown date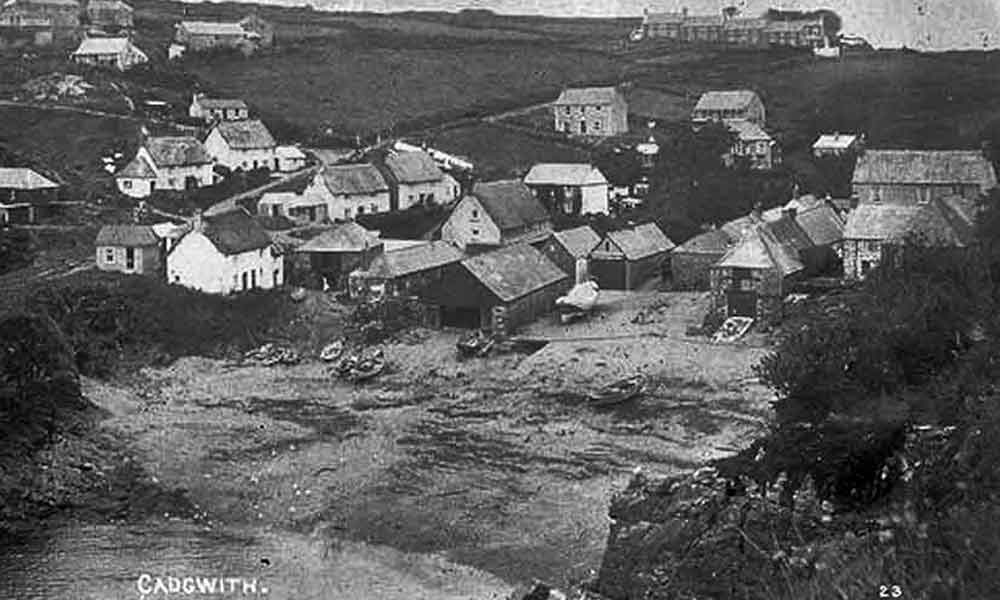 About 1921